THE TOURS OF BAROQUE TRAIN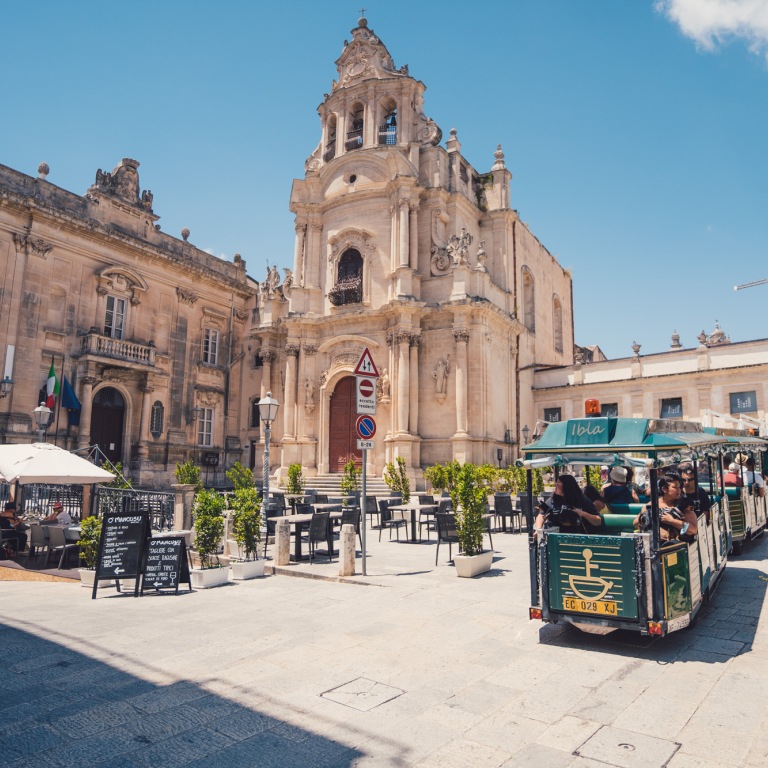 From Piazza Duomo, you can visit the ancient heart of the Baroque district observing the views and the valleys.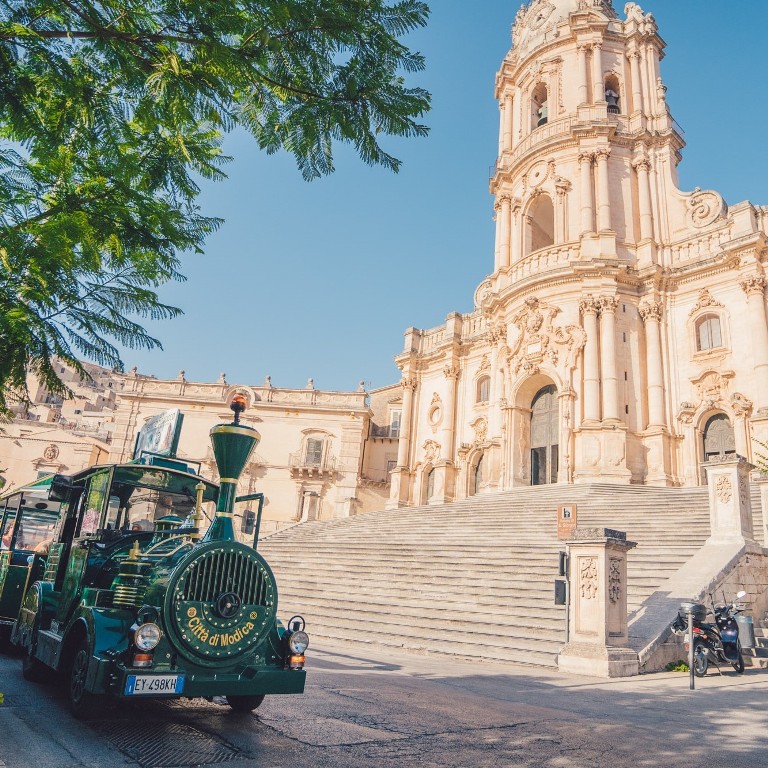 From Corso Umberto I in Modica Bassa, up to the upper part of the city set among the Hyblean rocks, you can enjoy suggestive views and Baroque architecture.
From Piazza Busacca, you can admire splendid churches in golden stone and sumptuous noble palaces.
Starting from Piazza del Popolo you can discover the ancient alleys and the baroque beauties of this ancient village.
Traveling a few kilometers by car you can reach the terminus of the four cities